INTERACTIVE WINDOWS AND MIRRORS FOR CAR SHOWROOMS
The Future of Car Showrooms
Car stores and showrooms usually have big glass facades to let everyone see the beauties inside the store. With our products the glass surfaces could be utilized to provide information of the cars in store and even let people book a time for a test drive or inform sales that they are interested in a certain model. Furhermore, glass can be used to let people look inside cars and scroll through the features of different models.
Interactive glass surface can also be used for customer to scroll through different options in materials, colours etc. and see how their choices change the appearance of the car.
Seloy Live augmented windows can be used for:
Promotions
Interactive glass facade
Brand awareness
Scrolling and choosing different options and feature packs
Customer interaction 24/7
Providing information
Seloy Live products can be used instead of:
LCD screens
LED screens
Transparent LED Displays
LED glass
Media facade
Regular smart glass
Recommended products:
SENSE Augmented interactive window
SHINE Interactive mirror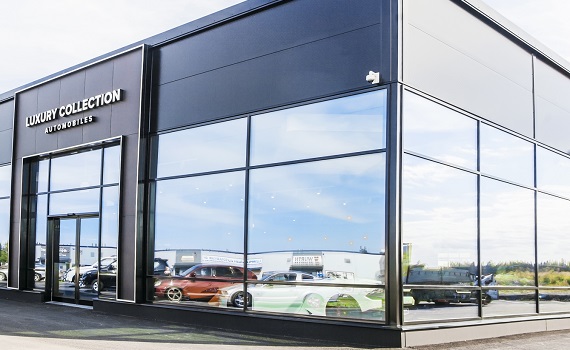 SENSE
Sense can bring glass facades to life.