INTERACTIVE WINDOWS AND MIRRORS FOR HOTELS
The Future of Hotels
SHINE is a perfect product for hospitality industry. It can be used in hotel rooms to hide a TV, in common areas for wayfinding, information, promotions as well as customer service. Combining an information screen and a mirror creates a modern feel and saves space.
Seloy Live customised glass surfaces can be used for:
Hotel promotions
Digital signage
Information
Interactive glass facade
Brand awareness
Seloy Live products can be used instead of:
LCD screens
LED screens
Transparent LED Displays
LED glass
Media facade
Regular smart glass
Recommended products:
SENSE Augmented interactive window
SHINE Interactive mirror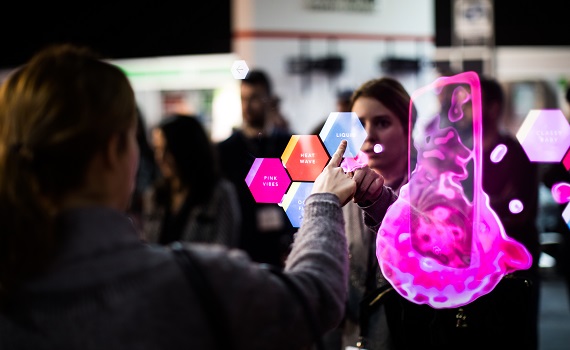 SHINE
Shine looks like a regular mirror when switched off.