INTERACTIVE WINDOWS AND MIRRORS FOR ESTATE AGENTS
The Future of Estate agents
Use a screen or a projected image to show pictures of the properties for sale in the window, add videos with explanatory audio or background music to make the video more appealing. Create a qr code to read with your phone for the details of each property or for sending a request for more information. Engage with the potential buyers 24/7 and make the window inviting and interesting.
Seloy Live augmented windows can be used for:
Promotions
Customer engagement
Interactive glass facade
Brand awareness
Seloy Live products can be used instead of:
LCD screens
LED screens
Transparent LED Displays
LED glass
Media facade
Regular smart glass
Recommended products:
SENSE Augmented interactive window
SHINE Interactive mirror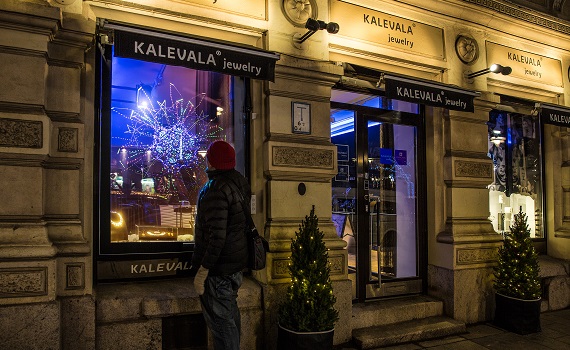 SENSE
Instead of static windows Sense lets your customers interact 24/7.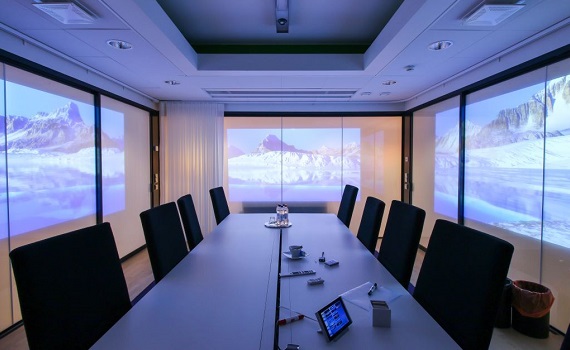 SENSE
Why not let your customers get the feeling of their dream property by projecting images to the meeting room walls.