Over 30 Years of Experience
Finnish Quality for over Three Decades
Seloy Live's parent company Seloy Ltd. has more than 30 years of experience in glass manufacturing and it is the Finnish market leader in large-scale glass construction projects.
Since it was founded in 1986, the family-owned business has operated in Huittinen, where it now has an 8.800 square metre factory with investments of over 20 million euros in cutting-edge glass manufacturing technology.
By combining the parent company's extensive experience in glass construction and project management with Seloy Live's innovative product portfolio, we are able to provide unparalleled modern glass constructions tailored for each customer's unique needs.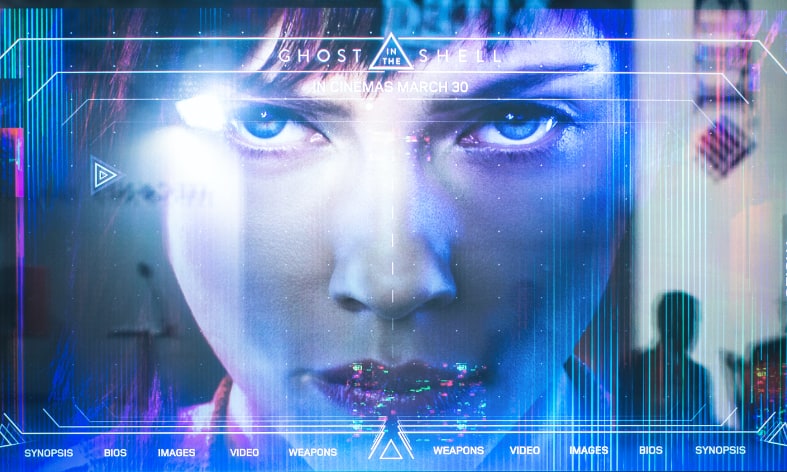 Seloy Live Innovations
The story of Seloy Live began already in 2009, when the owners started to toy with the idea of developing an interactive window. However, the idea was left to brew until 2012, when the current CEO Henri Kiuru returned to the family company after working elsewhere for a while and started to develop the concept further.
The first demo version of an interactive window was presented with innovations sponsor Tekes (now Business Finland) at the 2015 Smart City Expo World Congress in Barcelona. The innovative concept attracted such interest that Seloy Live was founded the following year to specialize in the development and production of interactive windows.
The interactive window Sense was launched in 2017 in Amsterdam at Integrated Systems Europe – the world's largest AV and systems integrations event. The following year, the interactive window was awarded as the Best Product of the Show at the same event. In addition, Seloy Live's stand was among the finalists in the Exhibitor Magazine's 2018 Stand Design Awards.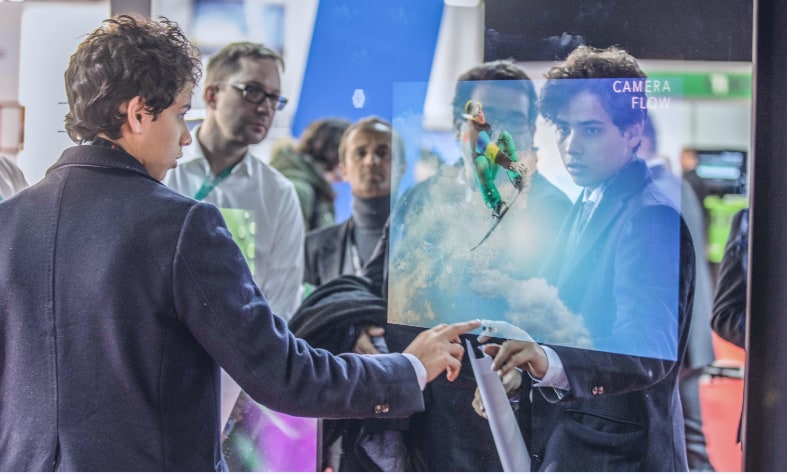 Growing awareness
Seloy Live continues to develop Sense and other interactive windows further to spread awareness on the commercial potential and usage purposes for interactive glass. With its history and experience, the company has been able to create and finetune smooth development and production processes for their novelty products. Tested interactive windows are already being used in many new construction projects. Finnish quality, fairness and reliability are the must-have ingredients of future constructions.