INTERACTIVE WINDOWS AND MIRRORS FOR SHOPPING CENTRES
The Future of Shopping Malls
With ecommerce increasing every year, shopping centres are continually looking for new ways to advertise, inform and entertain. People still come to shopping districts to seek experiences and find inspiration. With Seloy Live glass screens and mirrors you can create unique store promotions and create experiences that are exciting and new.
Seloy Live customised glass products can be used for:
Store promotions
Digital signage
Wayfinding
Glass facades
Brand awareness
Seloy Live products can be used instead of:
LCD screens
LED screens
Transparent LED Displays
LED glass
Media facade
Regular smart glass
Recommended products:
SENSE Augmented interactive window
SHINE Interactive mirror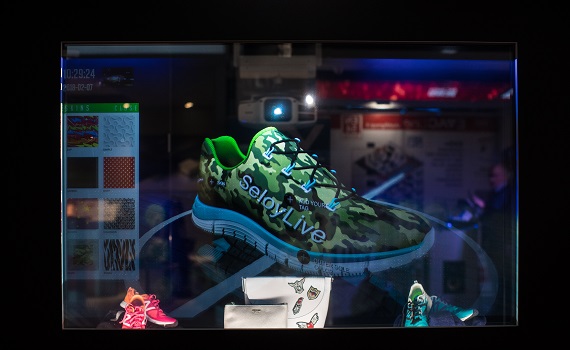 SENSE
Sense invites to interact with your shop window.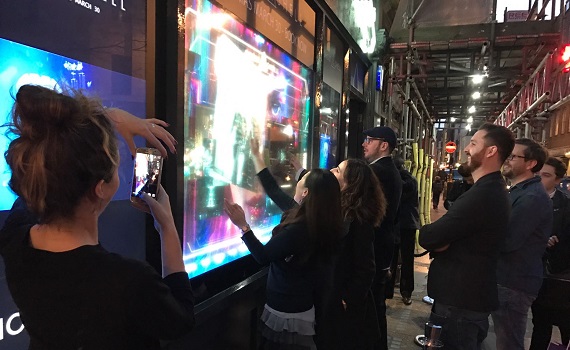 SENSE
Seloy Live Sense makes your facade look interesting and invites to interact.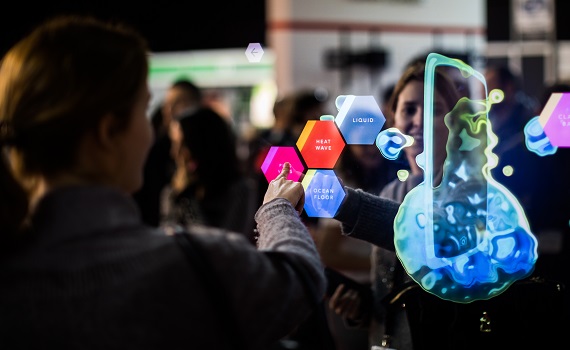 SHINE
Shine can be used in information and wayfinding.