INTERACTIVE WINDOWS AND MIRRORS FOR SUPERMARKETS
The Future of Supermarkets
Encouraging customer interaction is what everyone is trying to do and we provide a solution for just that. With SENSE augmented interactive window you can advertise your current promotions and change them as often as you want. Our products can help control customer behaviour as well as create a positive atmosphere.
Seloy Live customised glass products can be used for:
Store promotions
Digital signage
Interactive glass facade
Brand awareness
Seloy Live products can be used instead of:
LCD screens
LED screens
Transparent LED Displays
LED glass
Media facade
Regular smart glass
Recommended products:
SENSE Augmented interactive window
SHINE Interactive mirror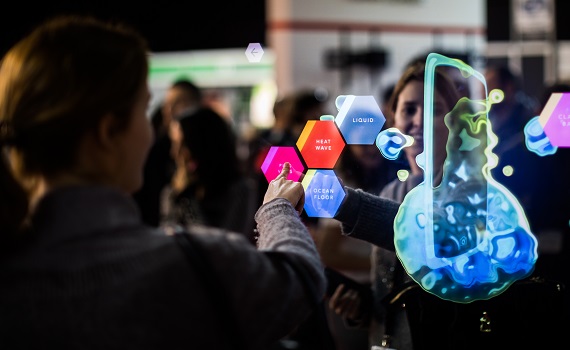 SHINE
Shine can be used in information and wayfinding.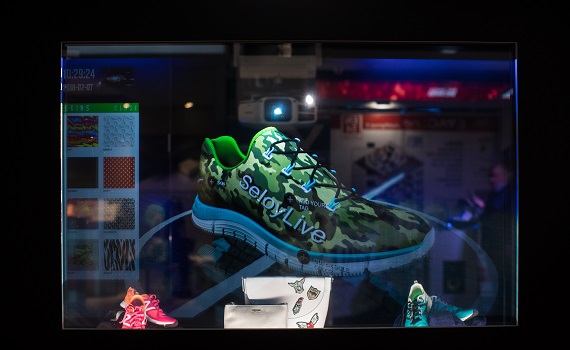 SENSE
Sense invites to interact with your shop window.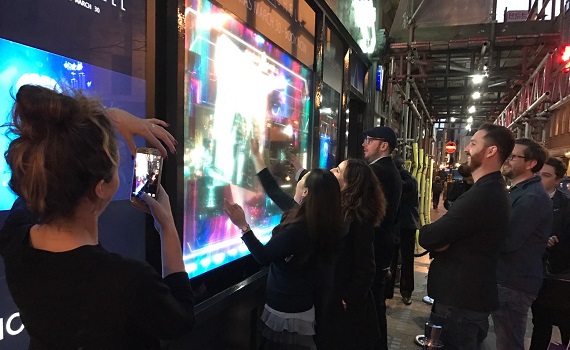 SENSE
Sense is also great for promotions.