INTERACTIVE WINDOWS AND MIRRORS FOR EDUCATIONAL USE
The Future of Education
Educational institutes are continually looking for new ways to improve the learning experience. Interactive devices are a standard for students and with our interactive products, schools and other education operators can extend learning outside classrooms by adding interactive glass surfaces to spaces where people spend their time in schools between and after classes. While queuing up for lunch, they could learn and play with mirror surfaces. In restrooms, mirror displays could inform about hygiene and how to avoid bacteria from spreading. Clothing areas could have mirror displays to remind people of events and deadlines for example.
Seloy Live augmented windows can be used for:
educational purposes
teaching platform for cooperational learning and teamwork
inform, educate and involve with games, applications, polls etc.
information channel between students and staff
Seloy Live products can be used instead of:
LCD screens
LED screens
Transparent LED Displays
LED glass
Media facade
Regular smart glass
Recommended products:
SENSE Augmented interactive window
SHINE Interactive mirror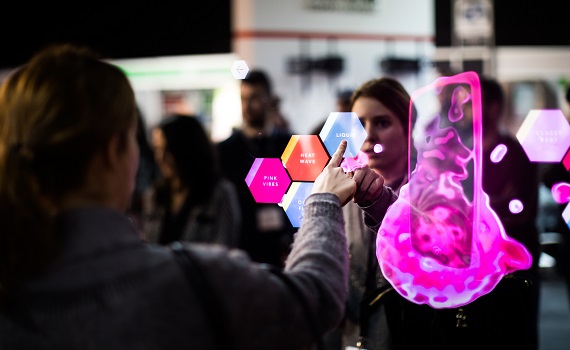 SHINE
Shine products are a more interesting option for traditional displays.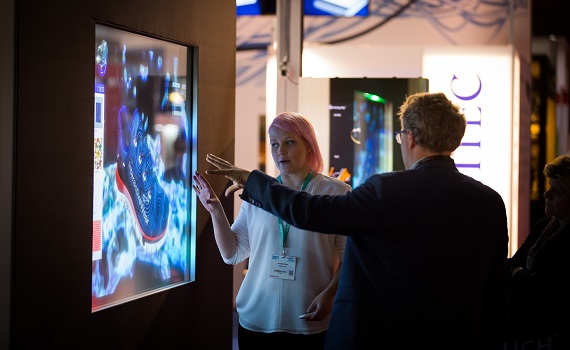 SENSE
Sense invites to interact.